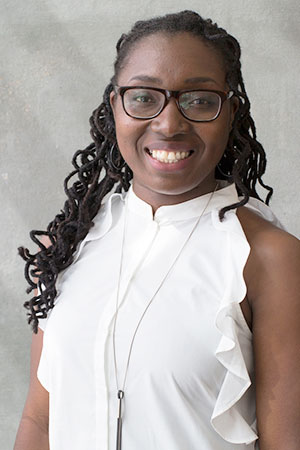 ...


Water is a delicate balancing act in California. When the scales tip in the wrong direction, the consequences can have national effects. Nobody knows this better than UC Water Co-Director...

The works of Shakespeare, perhaps more so than any in the western canon, have been subject to reinterpretation and reappraisal by generations of artists, scholars and laypeople.

The newest campus in the University of California system, UC Merced is a campus that attracts leaders — individuals who enjoy the challenge of paving the way for others to follow — and the Class of 2017 is no different.
Pages