Graduate school will be one of the most challenging and rewarding times of your life.
One key to success in your graduate studies is a good support network – this includes family, friends, colleagues, faculty and the Graduate Division.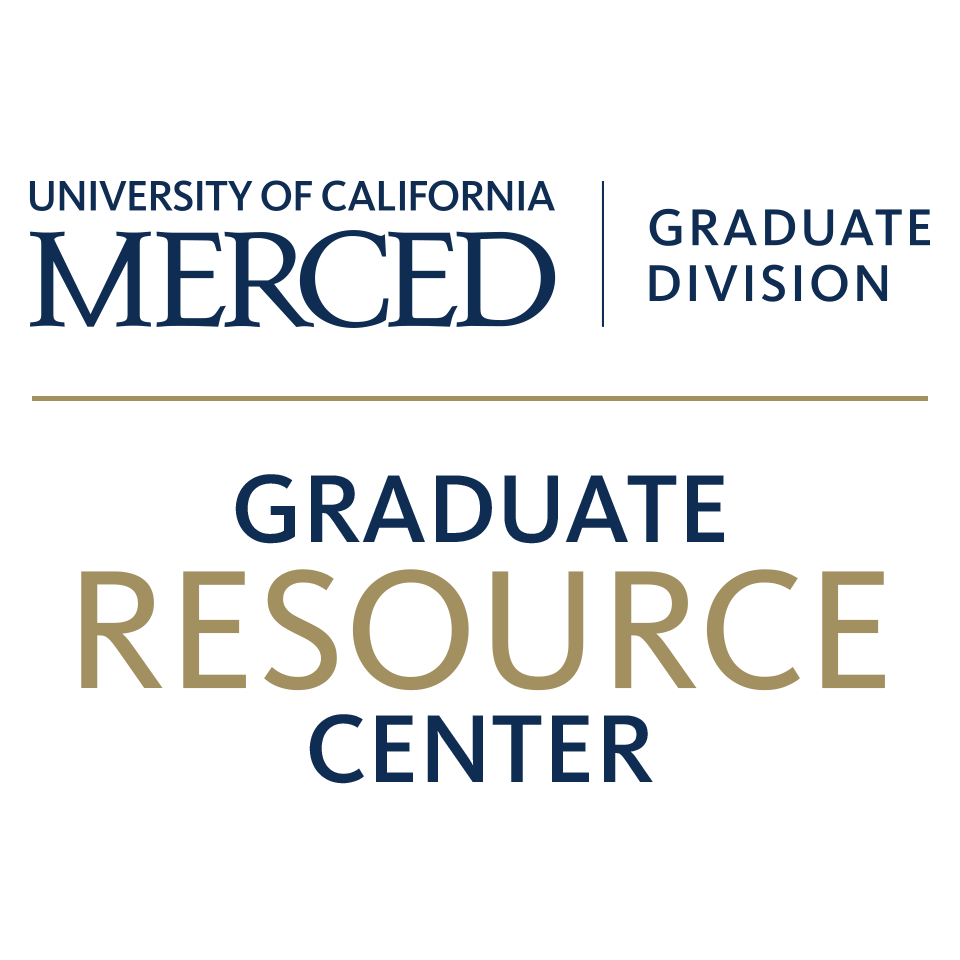 The Graduate Resource Center (GRC) provides a full range of student services, programming and guidance of campus resources to help our students, ensuring you have everything you need to succeed here at UC Merced!
Graduate Student Resources
Library of Successful Fellowship Proposals
Graduate Student Weekly Digest
Signature Programming
GROW: Graduate Orientation Week
Grad-EXCEL Peer Mentorship Program
Graduate Professional Development
Campus Resources
Teaching Commons: Teacher Development
Graduate Student Association (GSA)
Please contact gradresources@ucmerced.edu for more information.