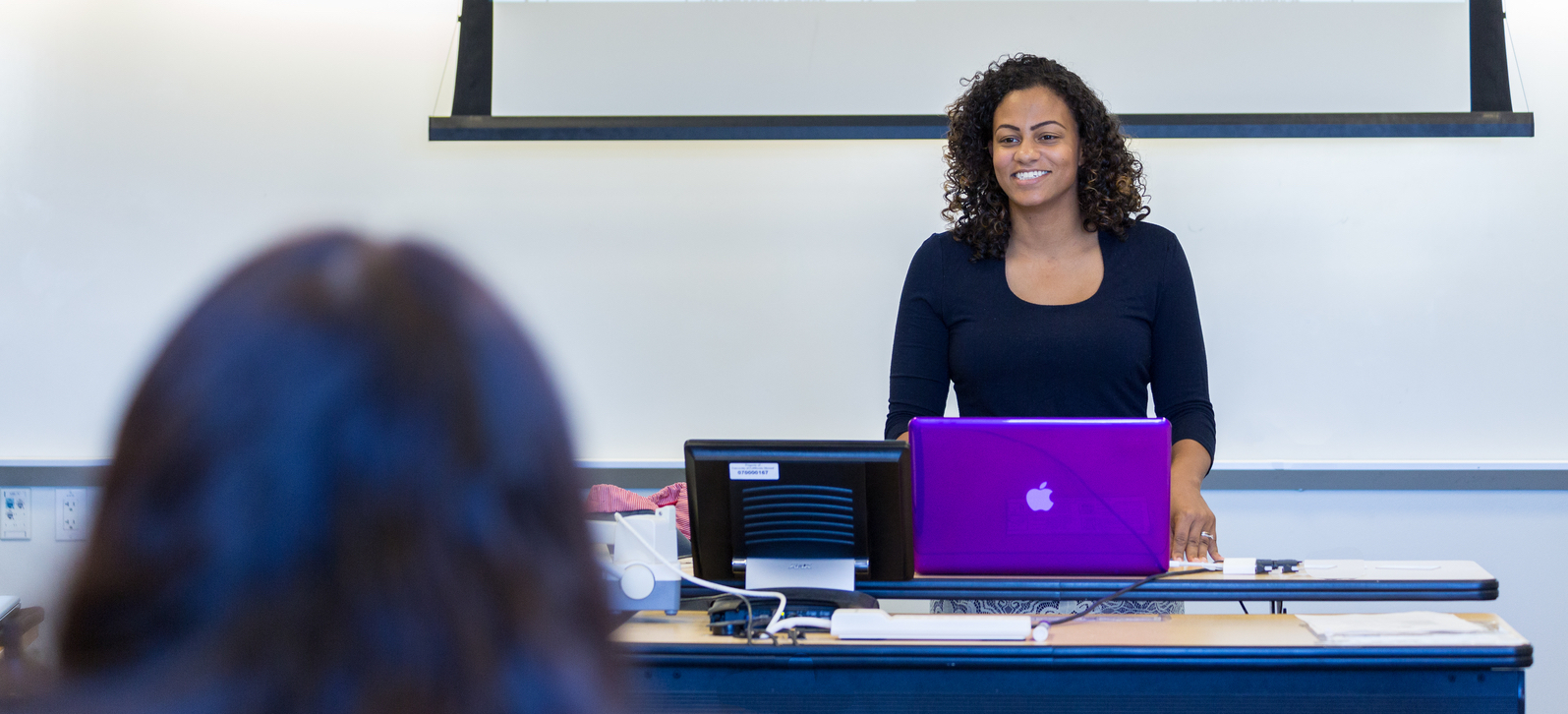 Postdoctoral scholars are highly-valued members of our research community at UC Merced.  As the administrative home for postdoctoral scholars, the Graduate Division provides services and resources to support training and professional development opportunities.  We work in partnership with UC Merced's academic schools and Organized Research Units (ORU), the Office of the Vice Provost for Faculty, the Academic Personnel Office, the Center for Career and Professional Advancement, Research Development Services, and other campus units to develop and provide programs for postdoctoral scholars. 
New Postdoctoral Scholar Orientation
Postdoctoral Scholar Orientation introduces postdocs to various resources and key staff that provide support for postdoctoral scholars at UC Merced. In addition, it is an opportunity to meet peers and to begin establishing a solid support system to ensure success during their traineeship. Topics covered during orientation include an overview of benefits and compensation, resources for navigating in and around UC Merced, and support in teaching and research.
For questions on New Postdoc Orientation, please contact Sherry Coane at the Academic Personnel Office.
The Spotlight Social Luncheon Series is a monthly professional development and networking opportunity. Lunches intersperse research presentations by current postdoctoral scholars and professional development workshops and seminars. 
For more information or to be featured as a speaker at the Postdoc Spotlight Social Series, please contact postdoc@ucmerced.edu.
In the Graduate and Postdoc Hub of the Teaching Commons, you will find opportunities to expand your teaching portfolio and professional skills. Here we have certification and badge programs, recommended courses offered, and social networks of fellow teaching enthusiasts. Developing teaching makes you a better learner, communicator, collaborator, and researcher.