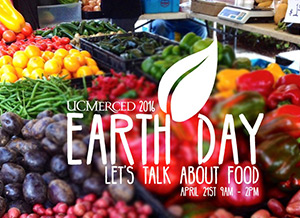 Most people probably don...
Doctoral student Patricia Cabral's research has attracted a lot of attention lately.
UC Merced Professor Nicola Lercari is leading an effort to preserve, through 3-D renderings, the deteriorating ghost town of Bodie.
The drone research lab at the University of California, Merced, has catapulted the campus to the leading edge of the unmanned aircraft systems (UAS) field, and now the campus has been chosen as the new hub for UC systemwide policies, procedures and training protocols.

UC Merced will host its third annual Symposium on the Child and Family on April 30, offering hours of talks by researchers on the theme of "The Developing Child in a Developing World."
Pages