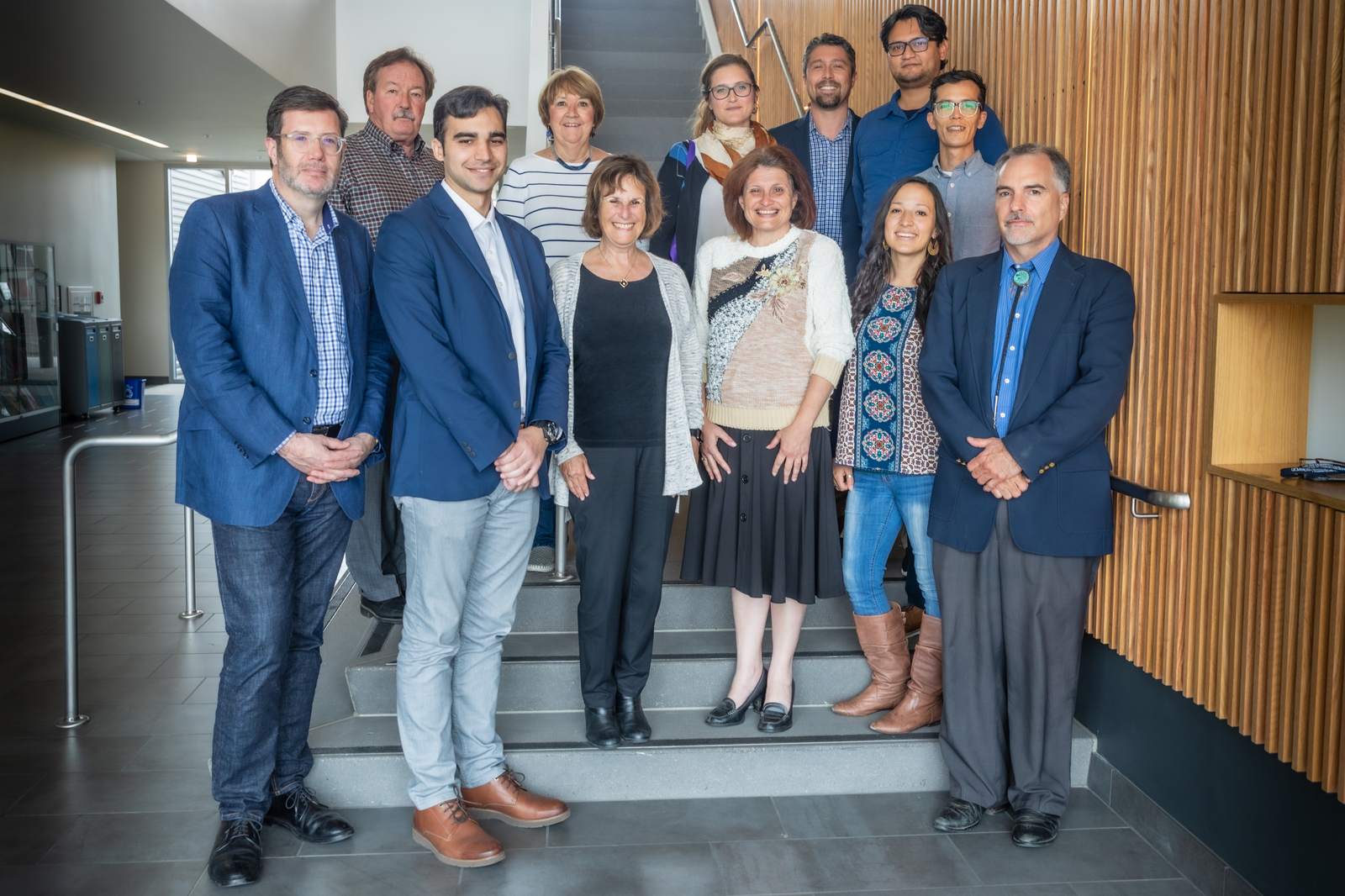 A two-year project at UC Merced aims to bring academic and non-academic researchers together to recast the role of the humanities in public policy and, ultimately, improve the lives of San Joaquin Valley residents.
The Henry Luce Foundation has funded the $280,000 proposal, one of the largest humanities grants the campus has received. The collaborative project, entitled "Building Research Partnerships in the San Joaquin Valley: Community Engaged Research and Graduate Mentorship in the Interdisciplinary Humanities," involves scholars and community organizations.
A theme will be chosen each year, and together the researchers will focus on questions of shared interest in the public sphere and illustrate how humanities research beyond the academy can affect the local, regional, and national dialogues on key issues.
There are three key elements:
A graduate seminar to be held each fall semester, informed by the year's guiding theme, and including training sessions and workshops for community partners, graduate students and faculty;
Supervised collaborative research activities each spring; and
A summer internship during which students, faculty members and community members prepare the dissemination of research results, including how they will attract the attention of policy-makers.
View student research projects