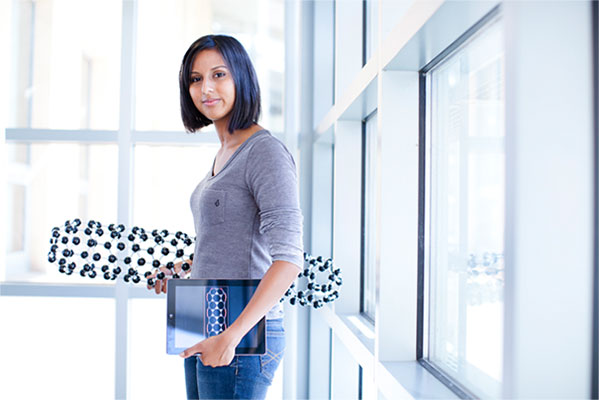 Research in the 21st century…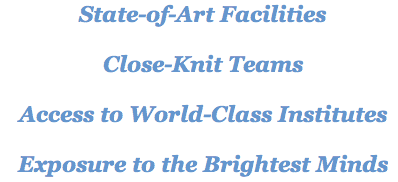 UC Merced Has It All

Our innovative culture
breeds innovation & discovery...
Success begins here…learn without limits.
Visit Research.ucmerced.edu today!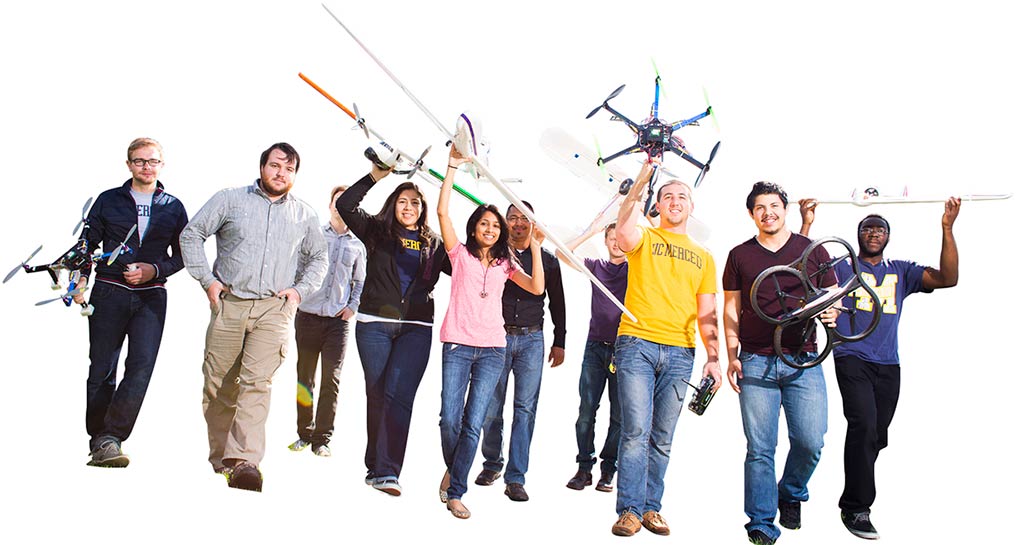 Mechatronics,
Embedded Systems,
and Automation
> Intelligent Automation
> Unmanned Aerial Systems
> Environmental Monitoring
...Endless applications
Making the future brighter…
Non-imaging optics isn't
about harnessing the sun...
It magnifies its power!
Come join the solar breakthroughs at UC Merced!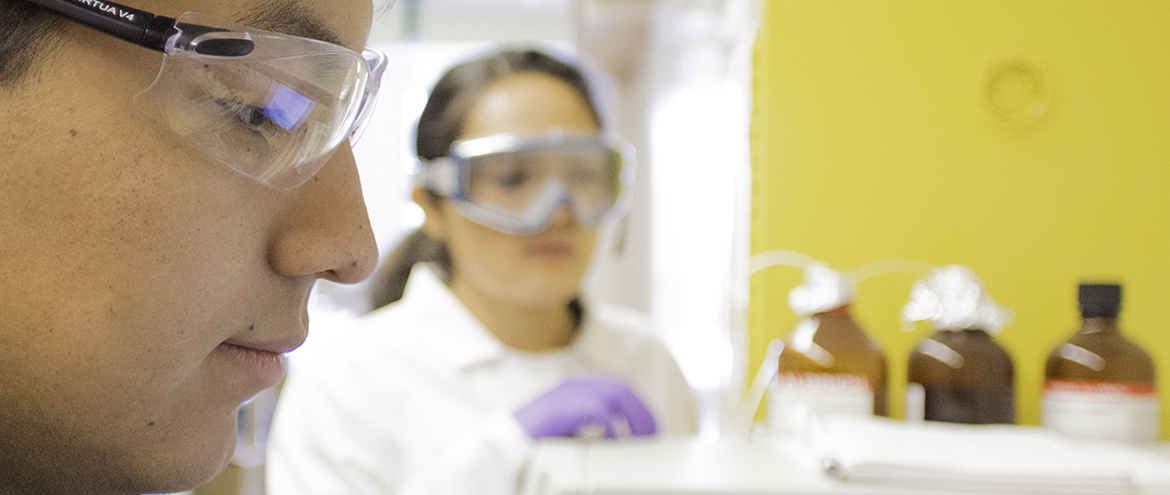 Apply Now!
Mission Statement
The Graduate Division serves to promote, advance and support intellectual discovery, scholarly achievement and life-long learning for the next generation of leaders. The division fosters collegial partnerships to ensure excellence in the quality of its programs and services and to advocate for the needs of graduate students while upholding UC Merced's pioneering spirit and mission. The division affirms the campus's diverse community through fairness and equity and in doing so responds to the varying requirements of a dynamic environment and needs of a changing society.
Graduate Division Videos
Electrical Engineering and Computer Science
Cognitive and Information Sciences
Quantitative and Systems Biology
Chemistry and Chemical Biology
News, Projects & Research