Congratulations and Welcome to the UC Merced!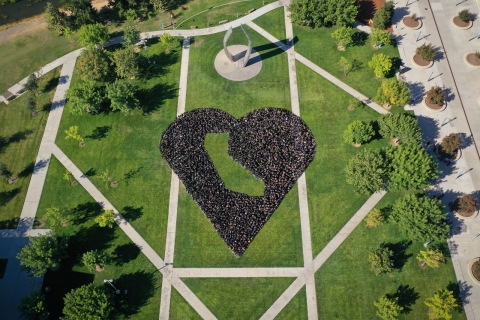 We will offer you the matchless experience of being on the ground floor of something big in academia -- the creation of a new research university. As a graduate student in our programs, you will be a critical part of the knowledge being created and shared here. You will have a profound impact on the campus spirit, culture and traditions that will become the hallmark of UC Merced. But more than that, you will work to solve real-world problems with practical and applicable solutions in close proximity with your advisor and other members of our faculty community.
To assist you as you prepare to begin your graduate studies, open the following information booklet for Newly Admitted Students (PDF file).