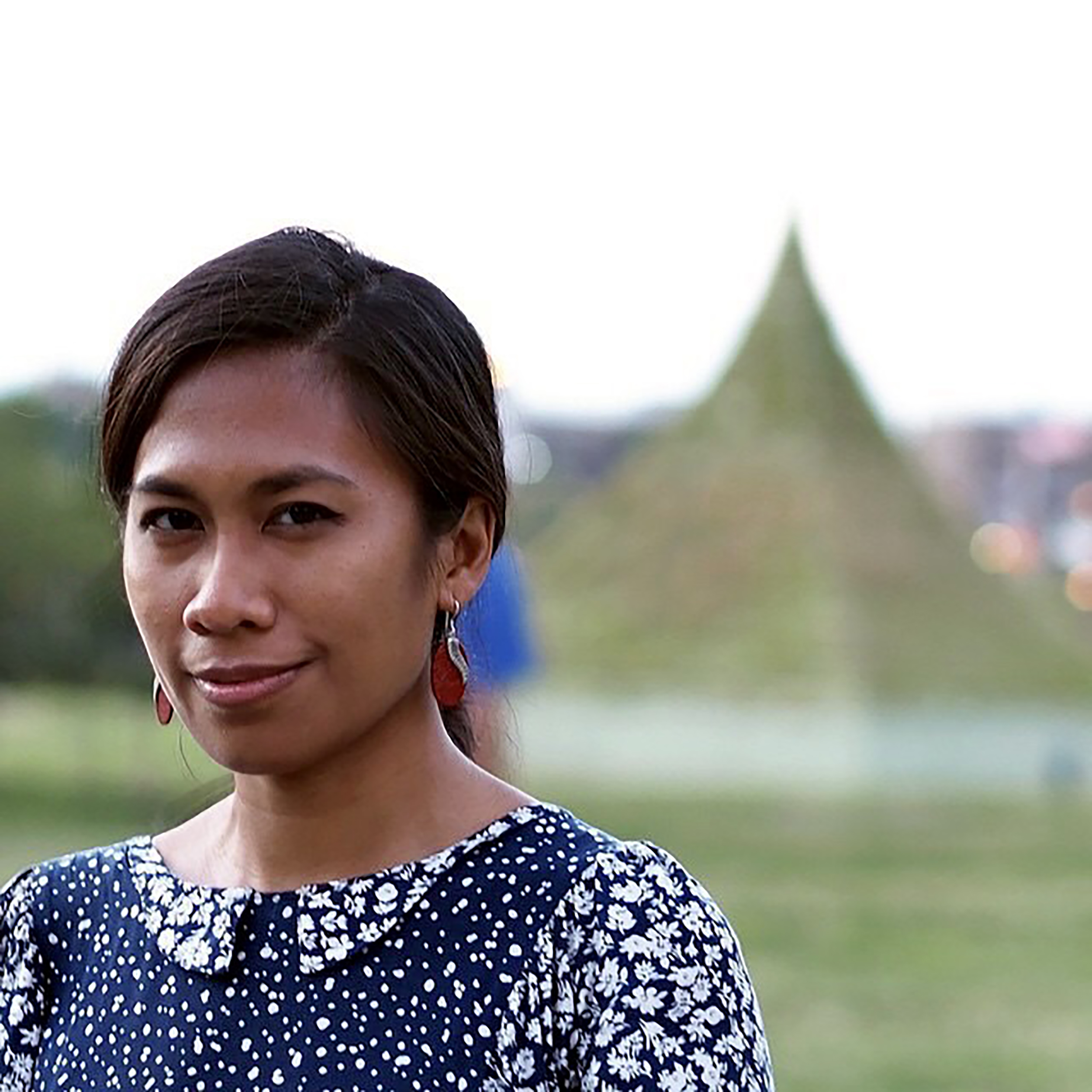 Mairin Balisi
Current Position:  Chancellor's Postdoctoral Fellow, Department of Life and Environmental Sciences, University of California, Merced
Education: B.A., Integrative Biology and B.A. Comparative Literature, University of California, Berkeley; M.S., Ecology and Evolutionary Biology, University of Michigan, Ann Arbor; Ph.D., Ecology and Evolutionary Biology, University of California, Los Angeles
Dissertation: Carnivory in the Oligo-Miocene: Resource specialization, competition, and coexistence among North American fossil canids
Thesis Advisor: Blaire Van Valkenburgh, Professor of Ecology and Evolutionary Biology, University of California, Los Angeles
Research Topic: TThe isotopic signature of humans on carnivores over a century of urbanization
Mentor: Jessica Blois, Professor of Life and Environmental Sciences, and Sora Kim Professors of Life and Environmental Sciences, University of California, Merced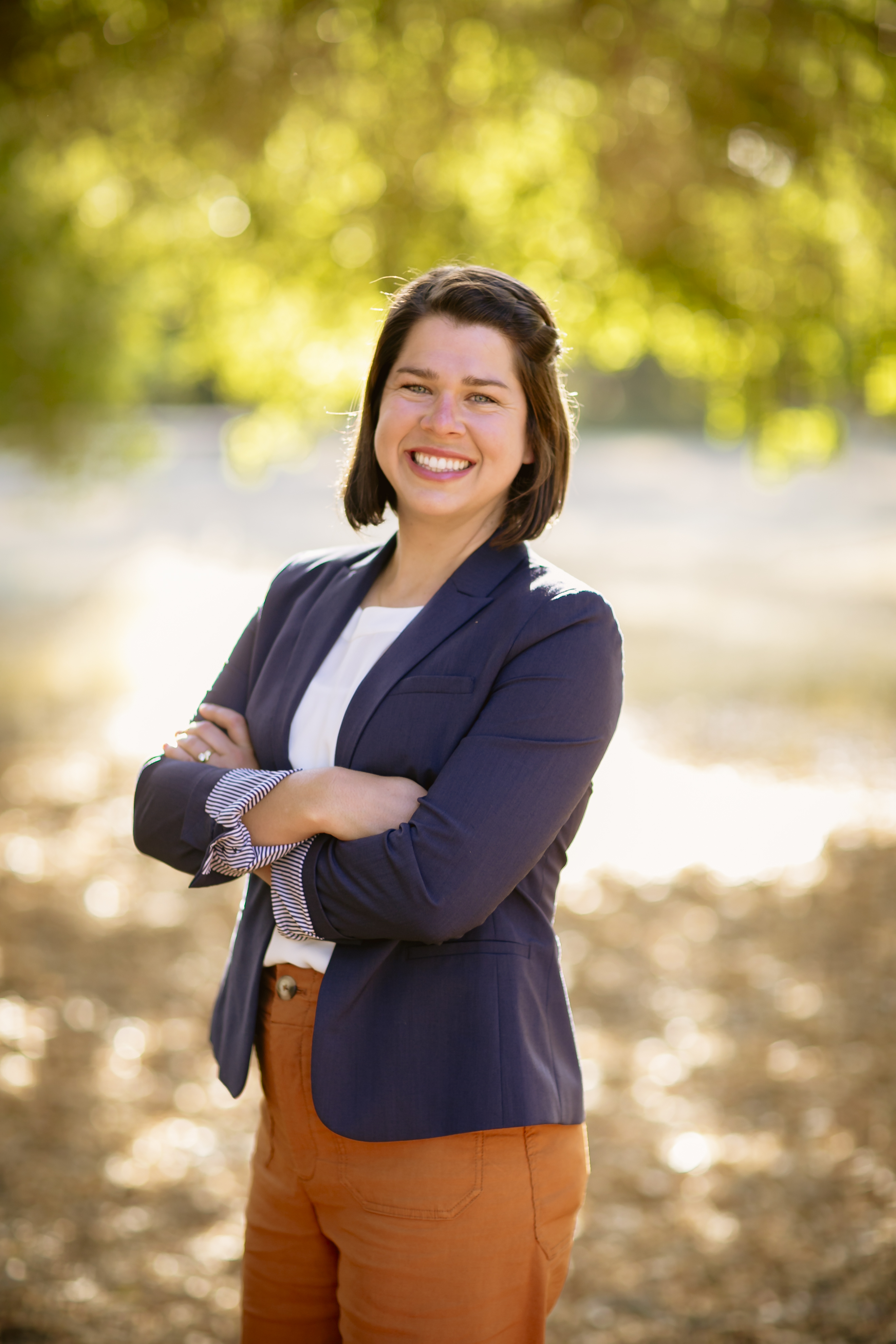 Hannah Palmer
Current Position:  Chancellor's Postdoctoral Fellow, Department Life and Environmental, University of California, Merced
Education: B.S., Marine Biology, University of California, Los Angeles; Ph.D., Earth and Planetary Sciences, University of California, Davis
Dissertation: Oceans and climate change in the Northeast Pacific through the Holocene
Thesis Advisor:  Tessa Hill, Professor of Earth & Planetary Sciences and Bodega Marine Laboratory, University of California, Davis
Research Topic: Geochemical tracing of California wildfire: implications for paleofire reconstruction and wildfire pollutant distribution
Mentor: Sora Kim, Professor of Life and Environmental Sciences, and Asmeret Asefaw Berhe, Professor of Life & Environmental Sciences, University of California, Merced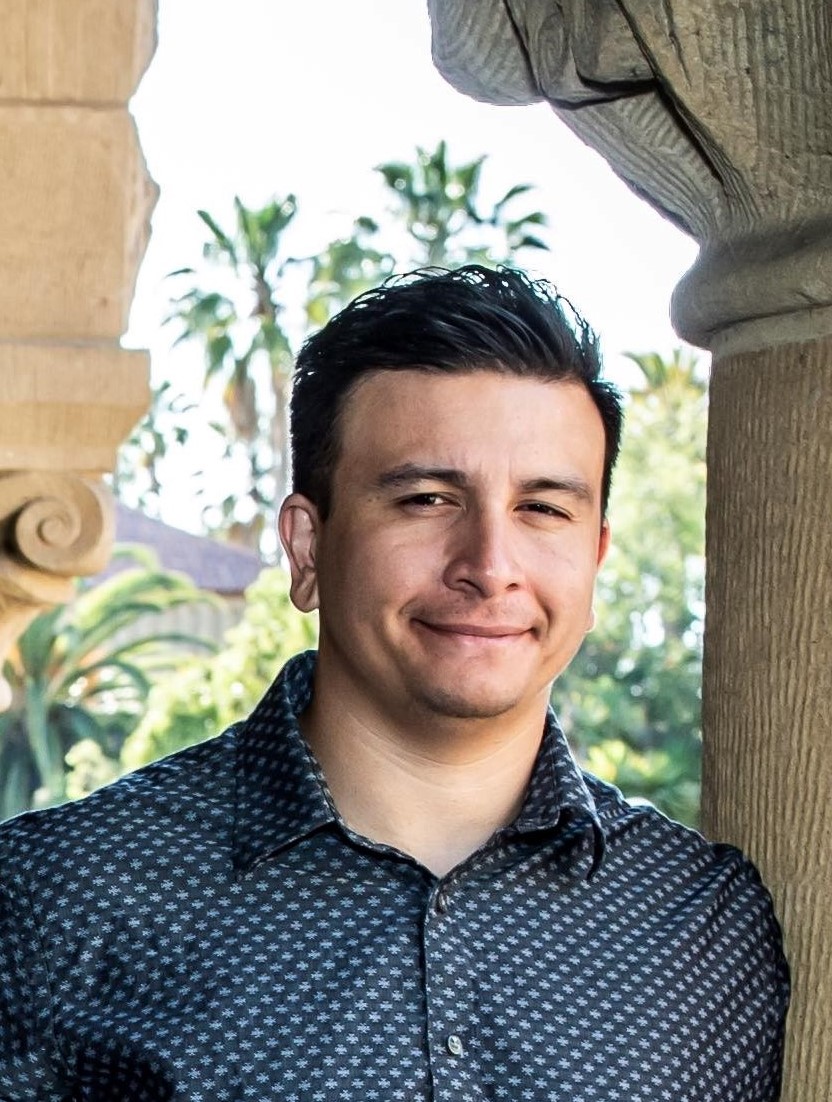 Nathan P. Acebo
Current Position: Chancellor's Postdoctoral Fellow in Critical Mission Studies, Department of Anthropology & Heritage Studies, University of California, Merced
Education: BB.S., Anthropology, California State Polytechnic University, Pomona; M.A., Anthropology, Stanford University; Ph.D., Anthropology, Stanford University
Dissertation: Re-Assembling Radical Indigenous Autonomy in the Alta California Hinterlands: Survivance at Puhú
Thesis Advisor: Barbara Voss, Professor of Anthropology, Stanford University
Research Topic: California Indigenous social networks, subaltern resistance and governance, colonialism, decolonizing practices
Mentor: Kathleen Hull, Professor of Anthropology & Heritage Studies, University of California, Merced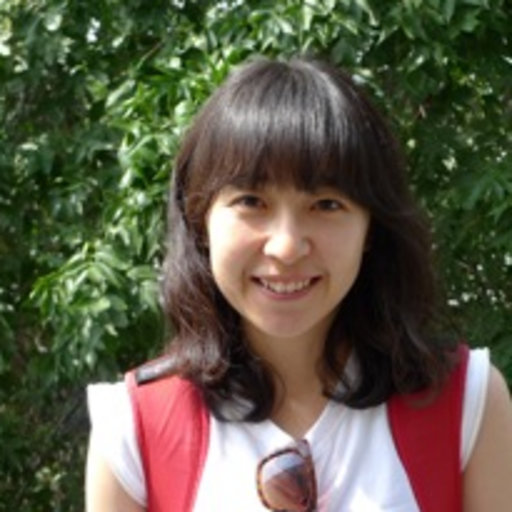 Kyungjin Min
Current Position: Chancellor's Postdoctoral Fellow, Department of Life and Environmental Sciences, University of California, Merced
Education: B.SB.S., Life Science, POSTECH, Korea; M.C.P., Environmental Studies, Seoul National University, Korea; Ph.D., Ecology, University of Kansas
Dissertation: Temperature responses of microbial soil organic matter decomposition and associated respiration at various scales, ranging from exo-enzymes to populations to ecosystems
Thesis Advisor: Sharon Billings, Professor of Ecology and Evolutionary Biology, University of Kansas
Mentor: Asmeret Asefaw Berhe, Professor of Life and Environmental Sciences, University of California, Merced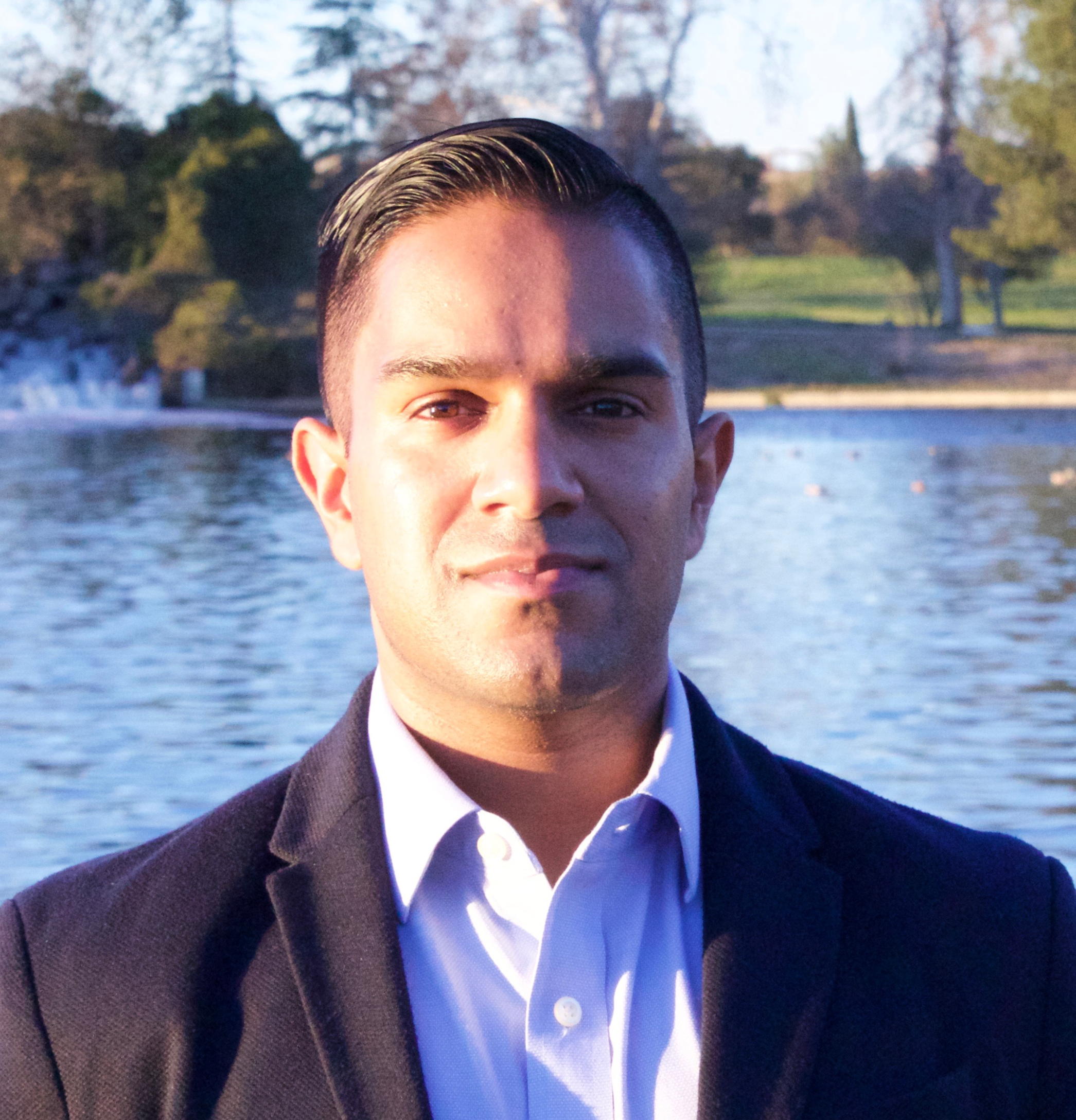 Myles Ali
Current Position: Chancellor's Postdoctoral Fellow, Department of History, University of California, Merced
Education: B.A., History, York University; M.A., History, York University; Ph.D., History, York University
Dissertation: "Here in the Queen's Territory. Every Man and Woman is Free": Slavery and the Lives of the Enslaved in Late Nineteenth Century Sierra Leone
Thesis Advisor: José C. Curto, Professor of History, York University
Research Topic: CSlavery and Emancipation in British West Africa
Mentor: Kevin Dawson, Professor of History, University of California, Merced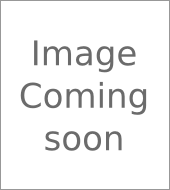 Aaron Alvarado
Current Position: President's Postdoctoral Fellow, Department of History, University of California, Merced
Education: B.A., American Studies and Women & Gender Studies, University of California, Davis; M.A., Ethnic Studies, University of California, Riverside; Ph.D., Ethnic Studies, University of California, Riverside
Dissertation: Reckoning the Rural: The San Joaquin Valley, California, and the Politics of Knowledge
Thesis Advisor: Dylan Rodriguez, Professor of Media and Cultural Studies, University of California, Riverside and Nick Mitchell, Professor of Feminist Studies and Critical Race & Ethnic Studies, University of California, Santa Cruz
Research Topic: The intersections of knowledge production, racial capitalism, and agriculture in the San Joaquin Valley
Mentor: Mario Sifuentez, Professor of History, University of California, Merced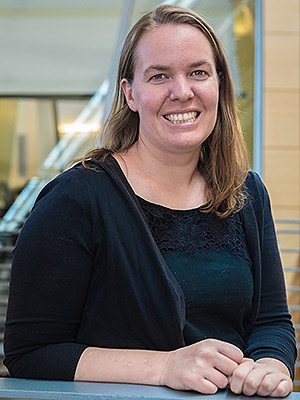 Colleen Cheverko, Social Sciences
Current Position: Chancellor's Postdoctoral Fellow, Department of Anthropology, University of California, Merced
Education: B.S., Anthropology, Psychology, Binghamton University-State University of New York; M.A., Anthropology, California State University, Chico; Ph.D., Anthropology, The Ohio State University
Dissertation: The biological impact of developmental stress: correlations between growth disruptions and mortality risk in bioarchaeology
Thesis Advisor: Clark Spencer Larsen, Professor of Anthropology and Mark Hubbe, Professor of Anthropology, Ohio State University
Research Topic: Childhood stress and mortality risk in prehistoric California
Mentor: Christina Torres-Rouff, Professor of Anthropology, University of California, Merced
Maria-Elena De Trinidad Young, Social Sciences
Current Position: Chancellor's Postdoctoral Fellow, School of Social Sciences, Humanities & Arts, University of California, Merced
Education: B.A., Spanish, Swarthmore College; M.P.H., Maternal and Child Health, University of California, Berkeley; Ph.D., Community Health Sciences, University of California, Los Angeles
Dissertation: Producing citizenship position through state immigrant policies: an examination of the relationships between health, policy, citizenship, and race in the United States
Thesis Advisor: Steven P. Wallace, Professor of Community Health Sciences, University of California, Los Angeles
Research Topic: Immigration policy and health
Mentor: Tanya Golash-Boza, Professor of Sociology and Susana Ramirez, Professor of Public Health Communication, University of California, Merced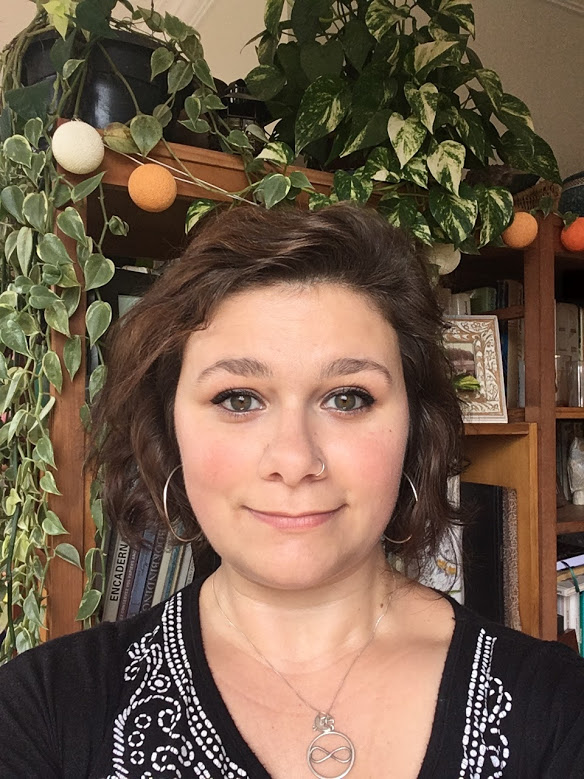 Marie-Claire Chelini, Life Sciences
Current Position: President's Postdoctoral Fellow, School of Natural Sciences, University of California, Merced
Education: B.A., Biological Sciences, Universidade de São Paulo; M.S., Biological Sciences, Universidade de São Paulo; Ph.D., Biological Sciences, University of Nebraska - Lincoln
Dissertation: Proximate and evolutionary causes of sexual size dimorphism in the crab spider Mecaphesa celer
Thesis Advisor: Eileen Hebets, Professor of Biological Sciences, University of Nebraska - Lincoln
Research Topic: Malaria as a driver of phenotypic diversity in a California lizard
Mentor: Carolin Frank, Professor of Natural Sciences, and Danielle Edwards, Professor of Natural Sciences, University of California, Merced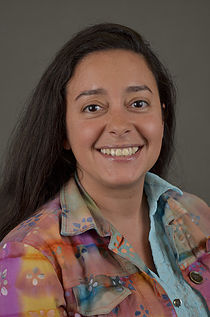 Fernanda Santos, Mathematics, Engineering & Physical Sciences
Current Position: Chancellor's Postdoctoral Fellow, School of Natural Sciences: Life and Environmental Sciences, University of California, Merced
Education: B.S., Geography, State University of Rio de Janeiro, Brazil; M.A., Physical Geography, Hunter College of the City of University of New York; Ph.D., Earth and Environmental Sciences, The Graduate Center of the City University of New York
Dissertation: Carbon and nitrogen dynamics from slow pools of soil organic matter in a temperate forest: pyrogenic organic matter and root litter.
Thesis Advisor: Jeffrey A. Bird, Professor of Earth and Environmental Sciences, The Graduate Center of the City University of New York
Research Topic: Terrestrial controls of fire-derived carbon exported from land to rivers
Mentor: Asmeret Asefaw Berhe, Professor of Life and Environmental Sciences, University of California, Merced, and Sanjai Parikh, Professor of Land, Air and Water Resources, University of California, Davis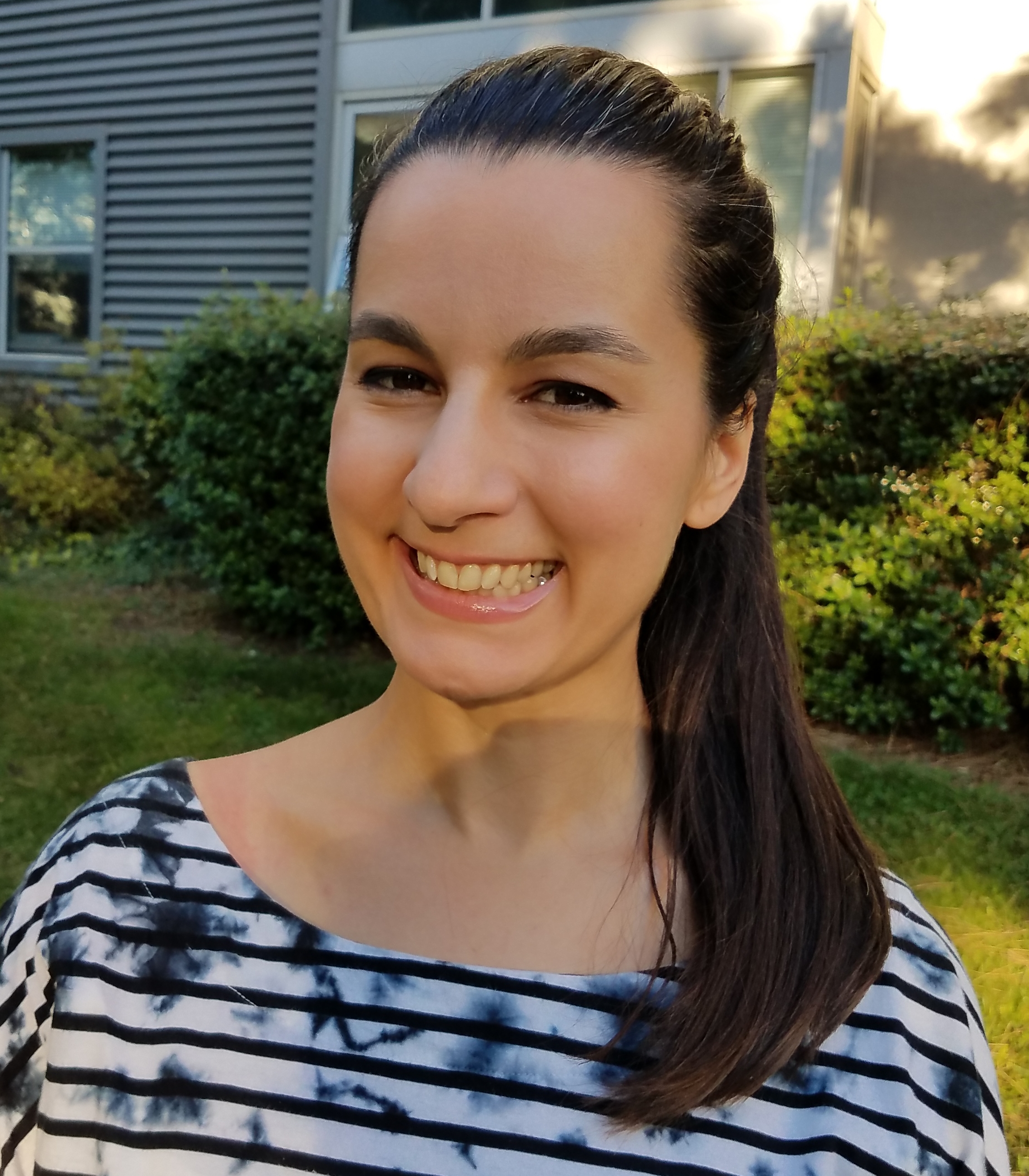 Oana David, Arts & Humanities
Current Position: Dr. David is an Analytical Linguist with Google. In her role, she works across Google platforms to drive improvements in quality, classification, information structure, and natural language understanding and generation.
Education: B.A., Anthropology and Japanese Language & Literature, Boston University; M.S., Modern Japanese Studies, University of Oxford; M.S., Linguistics and Philology, University of Oxford; Ph.D., Linguistics, University of California, Berkeley
Dissertation: Metaphor in the Grammar of Argument Realization
Thesis Advisor: Eve Sweetser, Professor of Linguistics and George Lakoff, Professor of Linguistics, University of California, Berkeley
Research Topic: Computational and experimental approaches to the study of metaphor in communications about immigration, climate change, disease and other societal challenges.
Mentor: Teenie Matlock, Professor of Cognitive & Information Sciences, University of California, Merced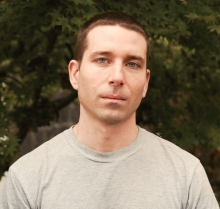 Mark Fleming, Social Sciences
Current Position: Chancellor's Postdoctoral Fellow, School of Social Sciences, Humanities and Arts: Public Health, University of California, Merced
Education: B.A., Biology, Oberlin College; M.S., Sociology, University of Wisconsin, Madison; Ph.D., Medical Anthropology, University of California, San Francisco/University of California, Berkeley
Dissertation: Stress and the Biopolitics of Work
Thesis Advisor: Sharon Kaufman, Professor of Anthropology, History, and Social Medicine, University of California, San Francisco
Research Topic: : "Hot Spotting" and the Political and Economic Management of Chronic Disease in the Urban Poor
Mentor: Nancy Burke, Professor of Public Health, University of California, Merced