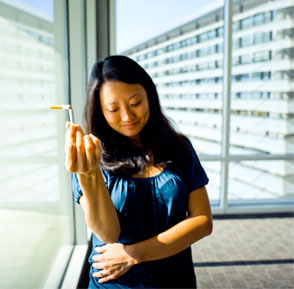 The Psychological Sciences graduate program emphasizes a strong base of coursework, including methods, statistics and a one year professional seminar covering the breadth of psychology; this base is then supplemented by more specialized work in one or more of these three areas: developmental psychology, health psychology and quantitative psychology.
Students are actively engaged in research from the start of their graduate training through to the end of their doctoral work. This research emphasizes close work with a faculty mentor, with increasing independence over the years of training.
Psychological Sciences website
View the Psychological Sciences brochure
View the Psychological Sciences video
Psychological Sciences Policies & Procedures
*M.A.offered only along the way to Ph.D.