The University of California, Merced is dedicated to actively recruiting and retaining a graduate student body that brings together individuals from various backgrounds and life experiences. Diversity among students, faculty, and staff is critical to the educational and research enterprises of our University, which rely on a wide range of perspectives to nurture innovation and creativity.  Diversity promotes intellectual and social communities that support and enrich all members of the campus.  We welcome everyone who aspires to contribute to higher education and the advancement of knowledge.
---
Graduate Fellowships Promoting Diversity
UC Merced invites all students to help create an environment committed to sustaining and advancing initiatives for an inclusive campus community. Furthermore, as a diverse campus and a Hispanic Serving Institution (HSI), many opportunities exist for students to receive graduate funding from fellowships seeking individuals with diverse backgrounds.  Please follow the links to some of our fellowships below for additional information:
Chancellor's Fellowship for Inclusive Excellence
Graduate Dean's Dissertation Year Fellowship
President's Dissertation Year Fellowship
Graduate Preparation Programs
Graduate preparation programs for undergraduates are another source of opportunity for advancing a diverse graduate population here at UCM. The CAMP, UC LEADS, MARC and Center for Computational Biology programs exist to support excellent students whose situations and conditions may have placed them at disadvantage in progressing in their particular field.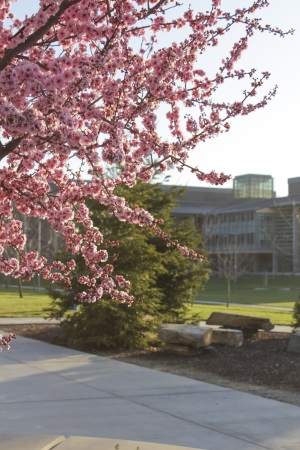 ---
University of California, Merced
Principles of Community
University News
California Dream Act
University of California
Diversity Statement
Enhancing Diversity
Campus Climate Survey
President's Task Force
Faculty Diversity Initiatives
[/oneHalf][/row]