February 10, 2016 -

3:00pm

to

5:00pm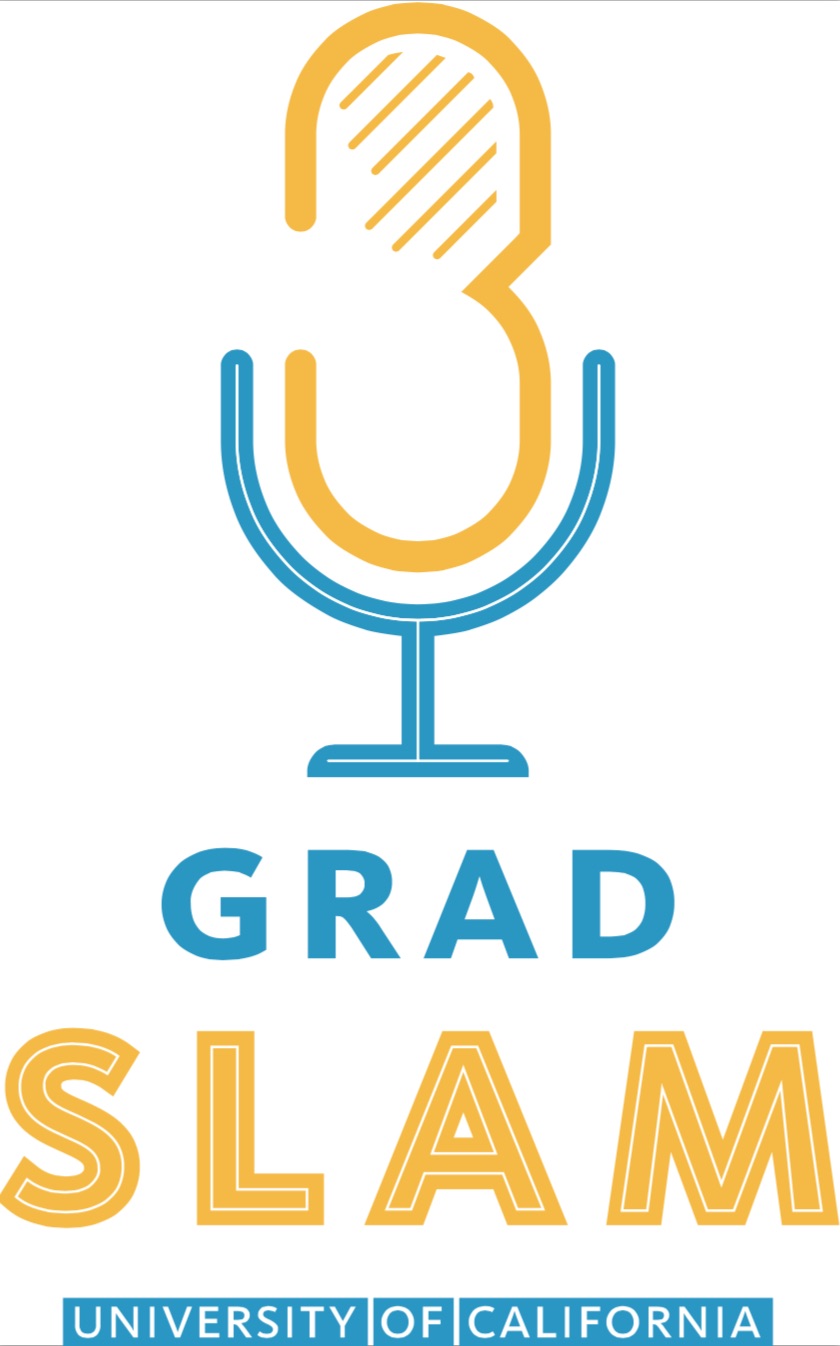 This workshop, facilitated by members of the Merced Playhouse, is designed to prepare students for the GradSLAM! competition by improving oral communication skills, including timing and pace of delivery. Get some great tips and techniques as you practice with professionals!
Please RSVP for this event here. (Walk-ins welcome but RSVPs preferred.)
Find more information about the GradSLAM! competition here.
Note: Graduate Division is offering two sessions for your convenience; attend the session that best fits your schedule.
Light refreshments will be served.